Moneyless Banking @ Impacthub 2050
October 9, 2021 1 minutes • 203 words
Table of contents
We made it to the Top 10 of the Impacthub Agriculture Challenge but didn't make it to the Top 3.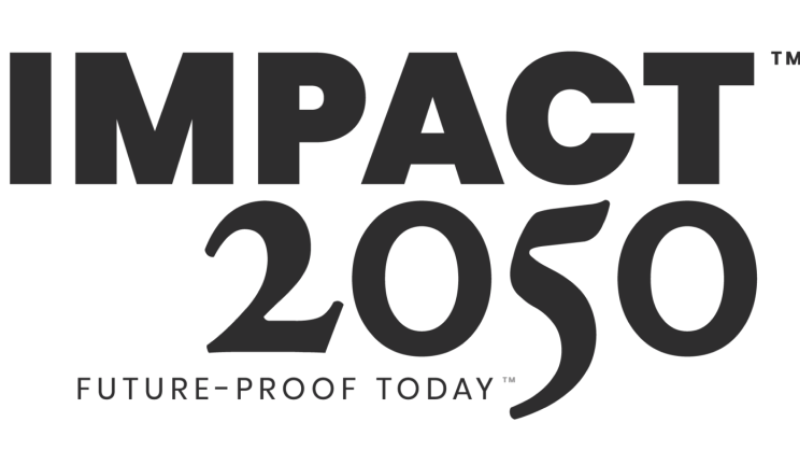 Most of the challenges were agriculture related:
How can tech give real-time access to prices and supply of vegetables?
How can small farmholders who have no tech, no money, and are illiterate better manage their farm operations to increase yields and profits?
How can farm tourism thrive with real-time information on carrying capacity?
Digital access to local markets for farmers and fisherfolk through local ecosystems of delivery and storage services
How can we fix the supply chain disrupted by the pandemic?
How to give food security for low income comunities ?
How do we decrease food waste and cut biodiversity losses?
Tech solution to help smallholder farmers and fishermen access markets and bridge the disconnected value chain
Non aggregator tech solution to ease transportation of food from island to island at better prices?
We prototyped our Moneyless Banking System that uses points. The event helped us polish Resource Banking into Points Banking and go into the details on how to implement it, in preparation for the future currency crisis happening in this decade.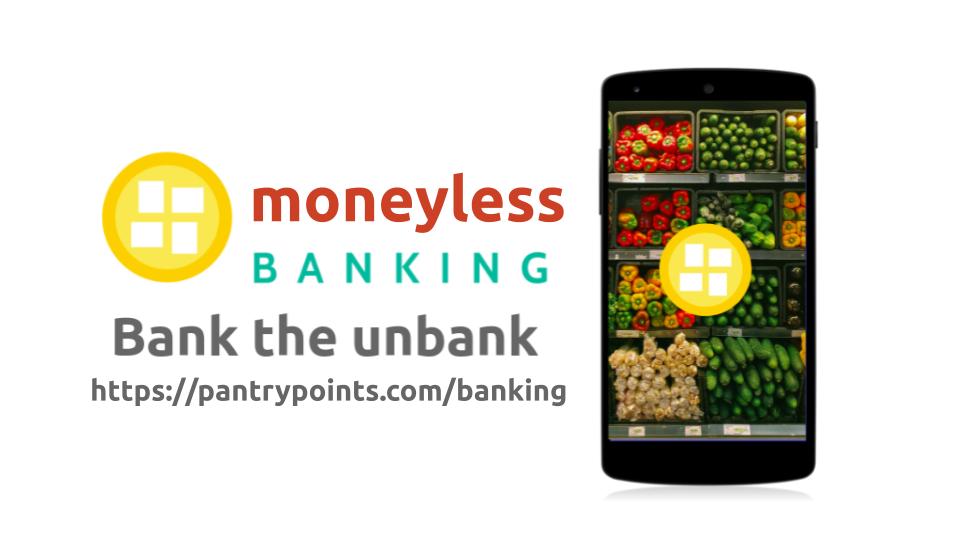 Updates
| Date | . |
| --- | --- |
| February 2022 | Moneyless Banking is now Points-Banking |