The Circular Economy That Solves Inflation
Pantrypoints is a resilient and disruptive new economic system that uses bilateral points through meetups in order to stop inflation, allow full employment, and realize the circular economy
Introducing Tri-sactions
Trisactions allow money, moneyless, or metaverse transactions in order to allow the economy to run under any social conditions, allowing true economic freedom
Locations
Here are the cities where we are prototyping our system. Feel free to add your city by registering in the waitlist.

Las Pinas

San Pedro Laguna


Kuala Lumpur (coming soon!)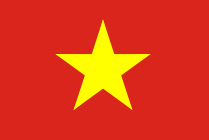 Hanoi (coming soon!)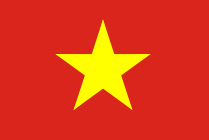 Saigon (coming soon!)
How it Works
Post your item using a points price instead of a money price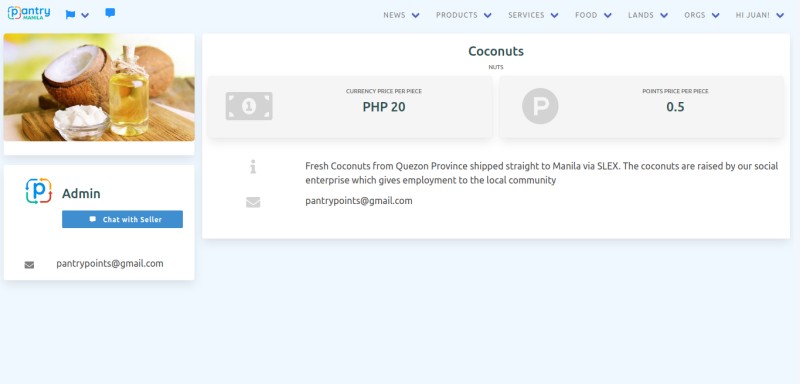 Meetup with the buyers of your item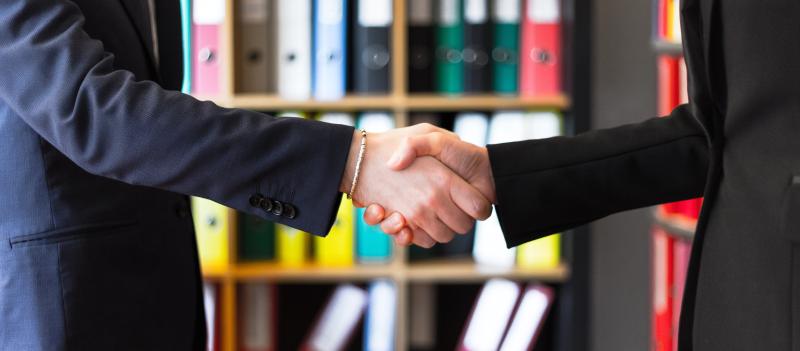 Pay in points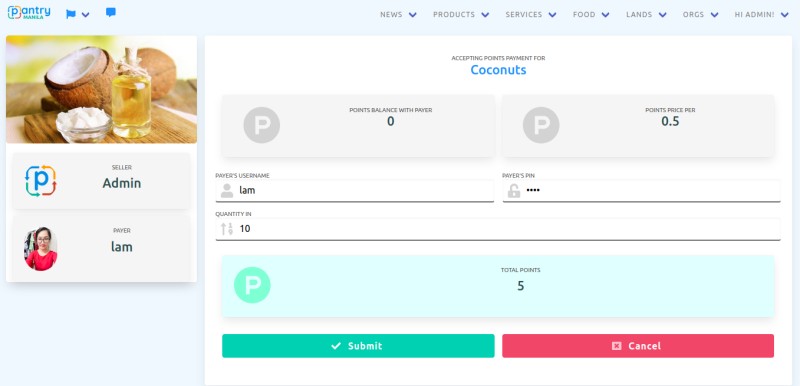 Originally Built by the Inca
The Inca made a large scale points-based economic system using strings for points. The Spanish destroyed it and replaced it with the current crisis-prone money-based system.
Read how the Inca system worked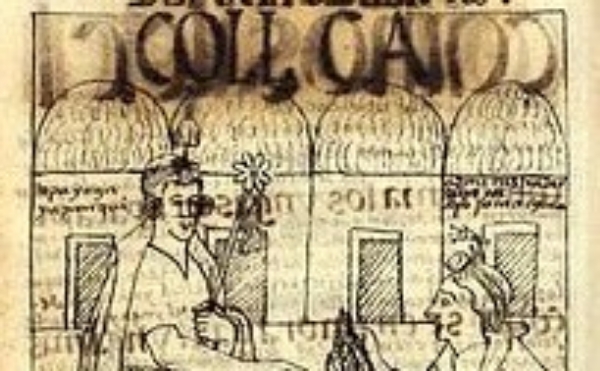 We implement the Qulqa system as pantries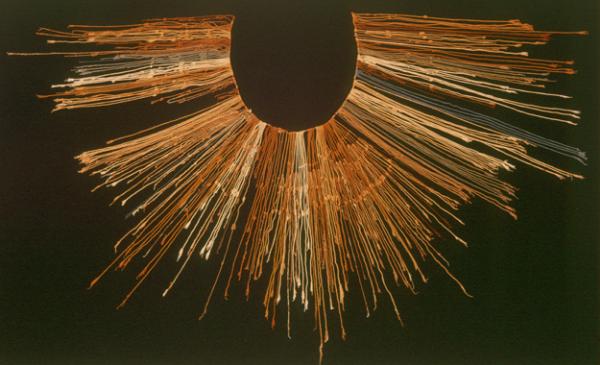 We implement the Quipu strings system as points, thus Pantrypoints
Register in the Waitlist