Oil of Hope @ Accelerate Asia
October 16, 2019

Jose pitched the Oil of Hope (OOH) at QBO for the Accelerating Asia event as he tries to get support for his idea.

Oil of Hope is a new brand that makes coconut and cinnamon oils for massage, packaged by disabled people.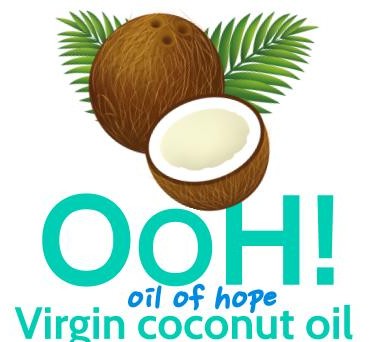 Accelerating Asia is a startup accelerator based in Singapore.
Jose didn't get support. However, he did get AWS credits which he shared with our developer team.
Updates
December 2020: Virgin coconut oil was proven to have anti-Covid properties and so the disabled people went back to selling normal virgin coconut oil