The Circular Economy. In Points.
Pantry Circle is a waste-to-wealth platform that implements the circular economy
No Money? No Job? No Problem!
Pantry Circle will help the unemployed and unbanked get access to food through their local community
How it Works
Register in the app and get plastic points
Go to a Pantry in the list and covert your points into food
Top up your points by bringing plastics, metals, bottles, or compost
Implements Basic Universal Revenue (BUR)
The Basic Universal Revenue of Pantrynomics is the moneyless version of Universal Basic Income of Economics. Its ancient version is the quipu string used by the Inca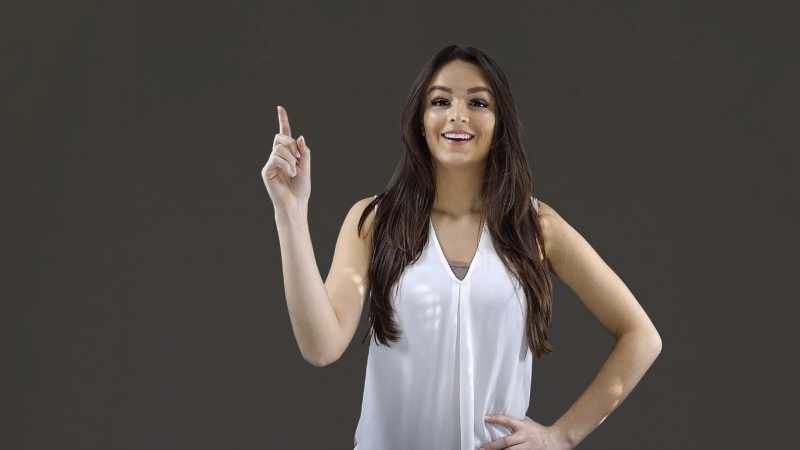 What Goes Around Comes Around
The transactions in Pantry Circle creates a 'social memory' where the system points out the help done by users in the past
Do you want to use Circle?