The Circular Economy. In Points.
Pantrypoints Circle implements Urban Subsistence Farming and Food Rescue in order to realize the circular economy
No Money? No Job? No Problem!
Pantry Circle will help the unemployed and unbanked get access to food through their local community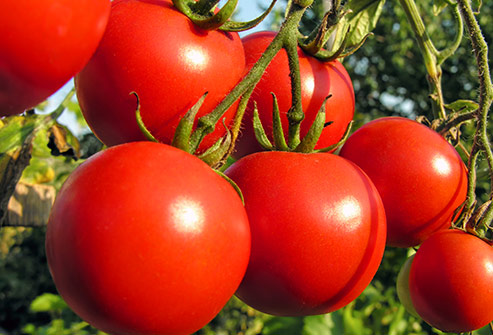 Implements Food Rescue, Kitchen Waste Rescue, and Plastic Waste Rescue
We rescue edible food, kitchen waste, and plastics in order to put them where they produce value to society instead of producing waste and pollution
What Goes Around Comes Around
The transactions in Pantrypoints Circle creates a 'social memory' where the system points out the help done by users in the past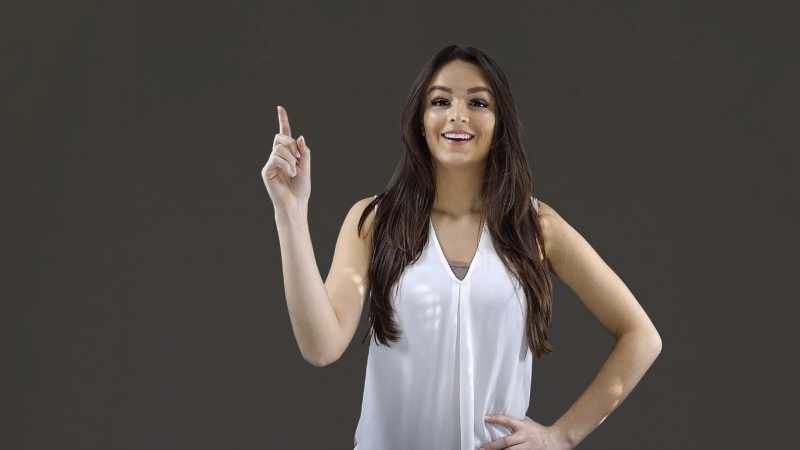 Do you want to use Circle?