New Partners: Food Rescue Philippines and Savilas Vietnam
July 15, 2022

We welcome more partners implementing our moneyless points system:
Food Rescue Philippines
Food Rescue Philippines is a volunteer group that uses food waste to end malnutrition and involuntary hunger in the Philippines.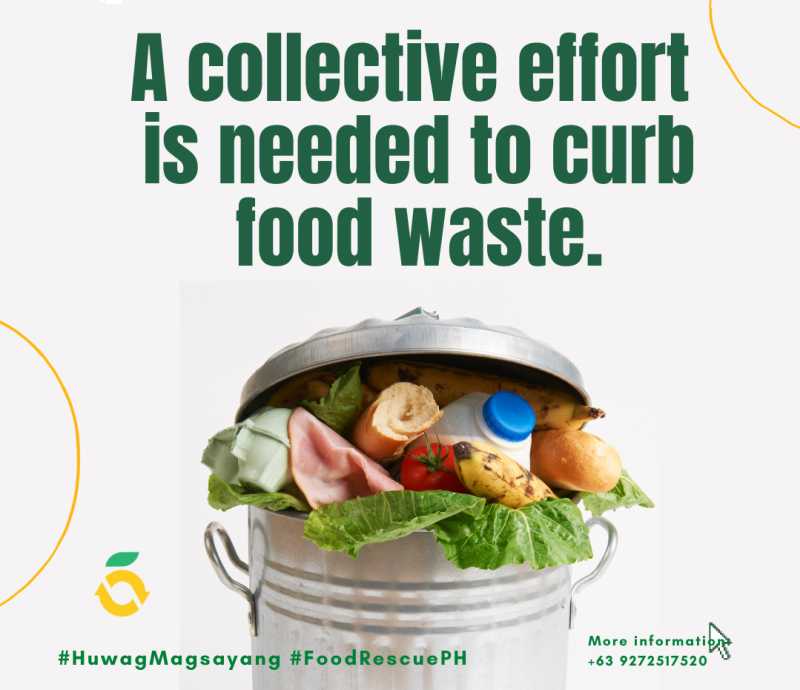 Savilas Vietnam
Savilas is a small seafood company that sources its supplies from sustainable fisheries in Vietnam. We got in touch with them while we were adapting the Pantrypoints system for the Fishackathon challenge earlier this year.