Relief @ AWS Hackday 2019
March 20, 2019

We made it to the Top 5 of AWS Hackdays and will pitch SORA Relief.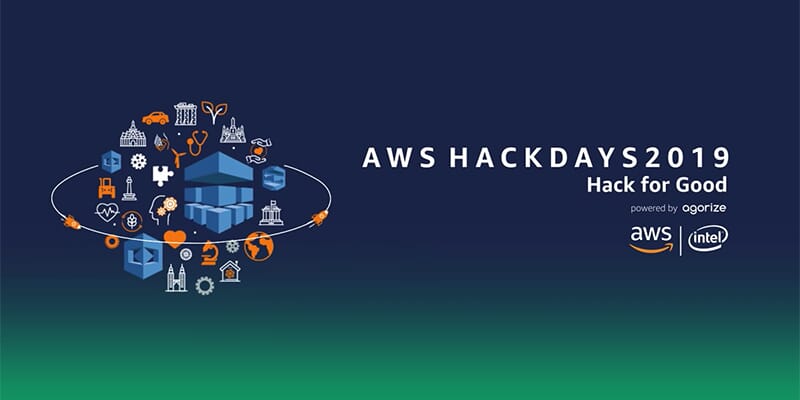 AWS Hackday is a nationwide Hackathon sponsored by AWS to encourage startups and young people to use the different features available in AWS. This year's theme is hack for good.
Updates
December 12, 2021: Relief is now part of Pantrypoints Circle