Zalo Hackathon
November 16, 2017

We're at the Zalo hackathon with Henry and Vin as Team Happy City.

Zalo is a Vietnamese messaging app that is headquartered in HCM city.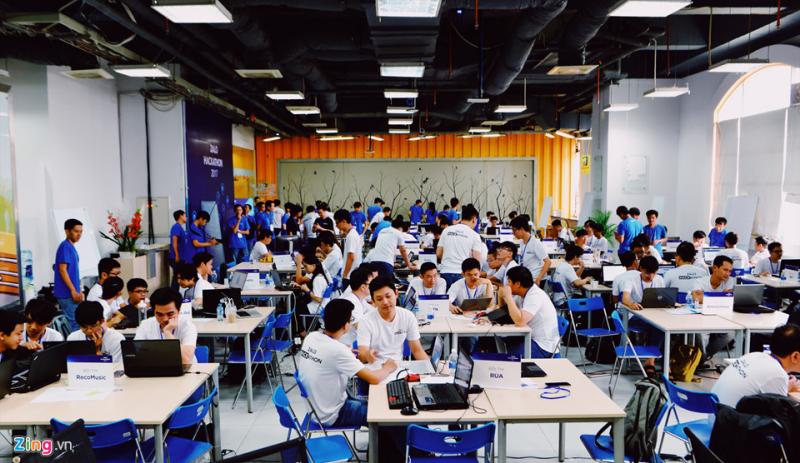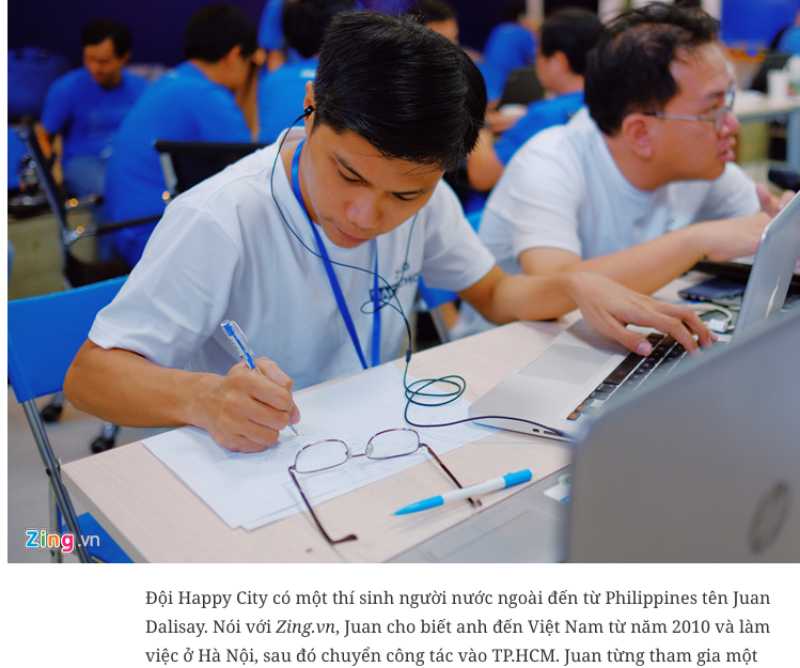 We tried out integrating a recommendation system for SORA using backend technologies. We're not experts in recommendation systems and so we didn't make any place.
Updates
December 12, 2021: Our recommendation system eventually became ISAIAH Match while the name 'Happy City' led to the name 'Pantrypoints City'