Pledge @ Hack the Hive
August 25, 2019

JM and Arian are in Hack the Hive in QBO to pitch our SORA Pledge prototype.

Hack the Hive is organized by Free Bee, a telecom service under PLDT of the Philippines. SORA Pledge aimed to transfer money between users overseas.

QBO is the startup acceleration program of the Philippine government. Unlike the startup programs of Malaysia, Singapore, and Vietnam which are under their science ministries, the program of the Philippines is under their trade ministry, as the Department of Trade and Industry.

This helps explain why there are very few tech startups coming from the Philippines.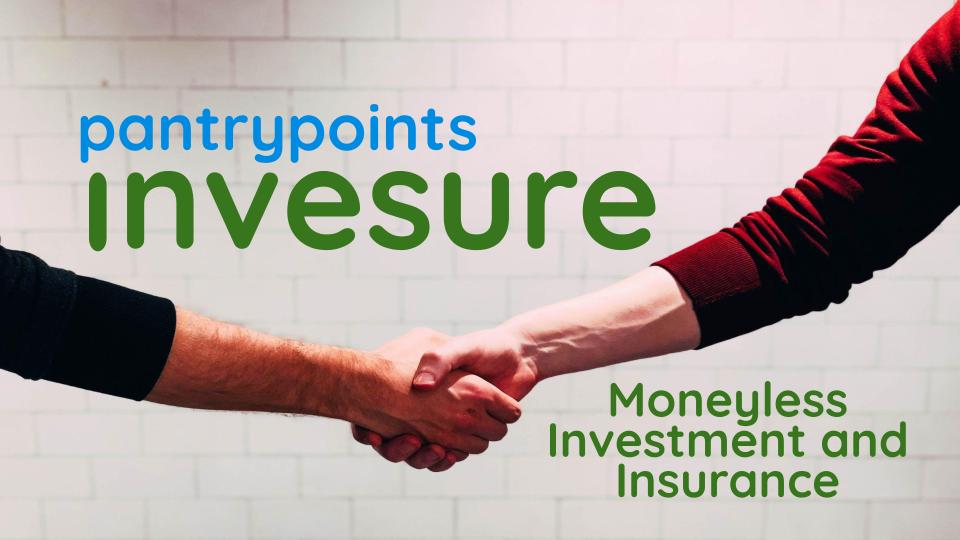 Updates
Dec 12, 2021: SORA Pledge is now Pantry Invest which uses interest-bearing points. This implements Book 2 of the Wealth of Nations