Vietnam Silicon Valley (VSV) Demo day
July 16, 2016

We're in force at the VSV Demo day. It was our first booth ever and it was great! We renamed NARA (Non-Arbitrary Resource Allocation) into SORA (Social Resource Allocation) to emphasize social networks.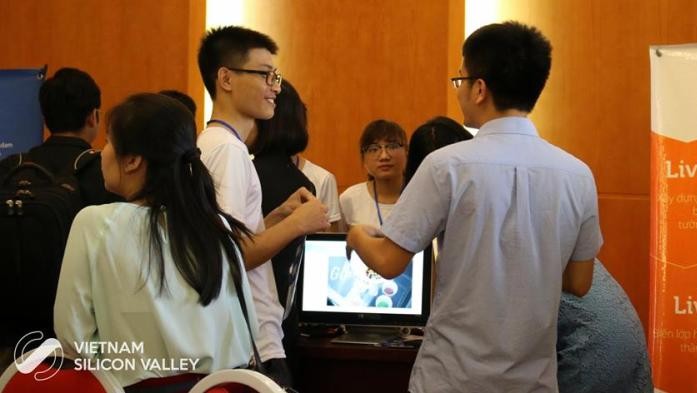 Vietnam Silicon Valley (VSV) is an incubator and accelerator program headed by Ms. Thach Le Anh. a businesswoman, angel investor and expert in startups. VSV is part of the push of the Vietnamese government called Project 844/QD-TTg which was adopted on May 18, 2016. It aimed to create thousands of startups within a few years in order to create high quality employment and tech innovation beyond SMEs.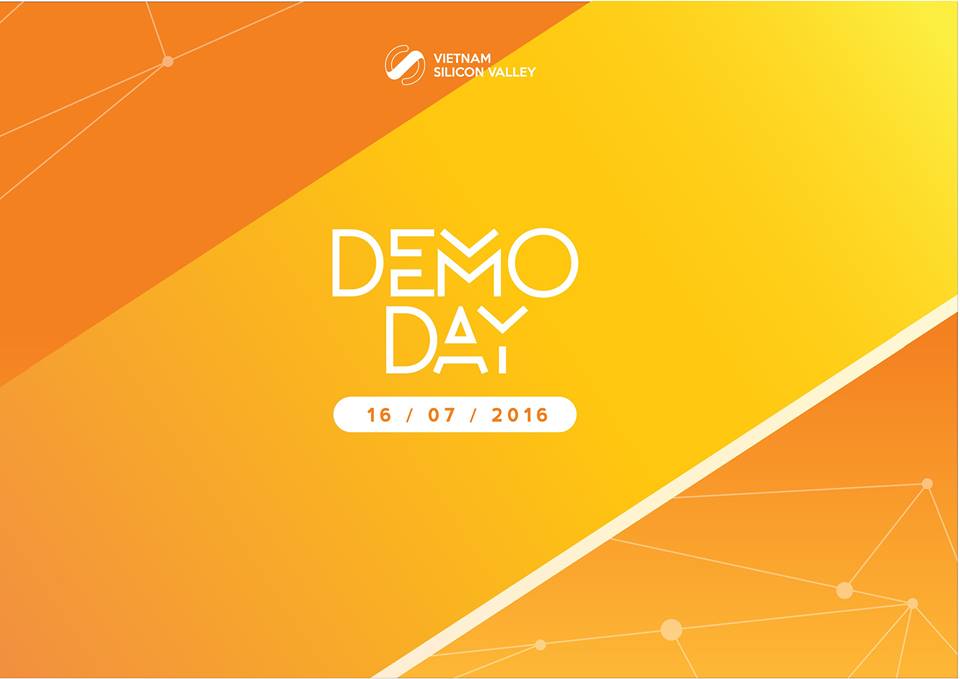 The startups under VSV include: Lozi, TechElite, Schoolbus, and Ship60.